Get Started Below Sign up for Partner Pricing
Please call us today for your Supplier Partner Pricing!
---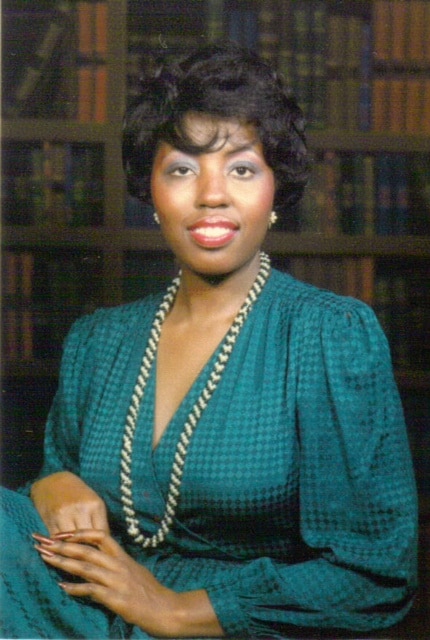 Thomisene
Anderson
Project Coordinator
Gray Daniels Auto Family SPP
tanderson@graydaniels.com
(601) 714-1457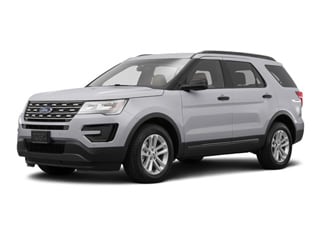 Gray-Daniels Supplier Partner Pricing
We would like to offer your company's employees the unique opportunity to participate in supplier partner pricing (SPP)
Shop Now
We are your neighbor
Gray-Daniels Auto Family has been a part of the Metro area for more than 30 years. We have established ourselves as the leader in this market because we have provided superior customer service and have an extensive line of products. You know us. We are part of this community and we are here to serve you now and for years to come.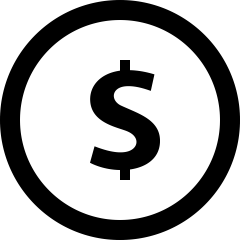 Special Partner Pricing
SPP is normally a benefit offered only to those employed in the automotive industry. SPP is the deepest discounts available in the industry. Gray-Daniels Auto Family has strong buying power in the automotive industry. We wish to create a partnership that will allow your employees to participate in this discounted program.

   
Financing
Through this partnership, Gray-Daniels Auto Family can offer every employee in your company from the top management down a financing package that works for each individual. A credit application is available under the Finance tab on GrayDaniels.com. We are committed to gaining your business and keeping it.

Benefits
Employees who participate in this program and take advantage of this preferred pricing will be given superior customer service. Shuttle service to and from Gray-Daniels Auto Family Dealerships will be made available to you.
Largest Inventory in Mississippi
Gray-Daniels Auto Family offers the largest inventory in this area of new and used cars. Our product lines include Ford, Lincoln, Chevrolet, Nissan, Scion, Toyota, as well as over 1000 pre-owned cars, trucks and sport utility vehicles at all times
View Inventory
---
Search by Price
Using the slider below, find the vehicle that fits your budget
Welcome to Gray Daniels Partners
Welcome to Gray-Daniels Automotive Group - we are a Jackson MS, Brandon MS, Florence MS, Clinton MS dealership group for new cars and used cars by Ford, Lincoln, Toyota, Chevrolet, Nissan and Scion.Gray-Daniels Jackson, Brandon, Florence & Clinton, MS New Car Dealers:Gray Daniels is a new Ford dealer, new Lincoln dealer, new Toyota dealer, new Chevrolet dealer, new Nissan dealer and new Scion dealer serving Jackson MS, Brandon MS, Florence MS and Clinton MS.At the Gray-Daniels new car dealerships you can find all of the latest 2014 & 2015 Toyota, Chevrolet, Ford, Lincoln, Nissan, and Scion models.Gray-Daniels also has a large selection of used cars, used trucks, used SUVS and used minivans available in Jackson, Brandon, Florence and Clinton, MS. Gray-Daniels has an extensive collection of used cars and certified pre-owned used cars.Gray-Daniels Auto Repair and Service:Gray-Daniels has auto service and repair facilities that serve Jackson, Brandon, Florence and Clinton, MS. Gray-Daniels' Jackson, MS area auto repair and service facilities offer discount oil changes and oil change coupons, discount tires, discount tire rotations, timing belts and factory authorized warranty and repair service for Ford, Lincoln, Toyota, Chevrolet, Nissan and Scion cars, trucks and SUVs.Gray-Daniels Auto Finance:Gray Daniels offers extremely competitive financing options for all of our new and used vehicles. Gray Daniels Automotive employs a team of auto finance professionals who are ready and waiting to help you pursue the best interest rates possible for your next purchase from one of the Gray Daniels dealerships. For more information on our financing options, check our lease vs. financing and cash vs. financing calculators.Gray-Daniels Web Site Features:Gray-Daniels Automotive web sites offer online price quotes, dealership reviews, new cars specials, used car specials, finance specials, trade valuations, online credit applications, payment calculators and more.About the Gray-Daniels Auto Family:Thank you for visiting Gray-Daniels Auto Family, Mississippi's largest automotive group offering you 6 different new vehicle manufacturers and over 3,000 new, certified pre-owned, and pre-owned vehicles in stock. Our big volume savings are passed to you. You'll find award-winning service, the lowest financing rates, and easy online shopping 24/7 for new, pre-owned, and pre-owned manufacturer-certified cars, trucks, SUV's, vans, minivans, and hybrids.We look forward to the opportunity to serve you at any one of our seven (7) convenient area dealerships. Chevrolet Jackson MSFord Brandon MSLincoln Brandon MSNissan Brandon MSNissan Jackson MSToyota Brandon MSScion Brandon MS Sincerely,Bobby Gray